Services
Tailor made Luxury
At Pnoé, ensuring that our guests experience the most relaxing and comfortable stay, is our primary priority. That way they can recharge and reconnect with themselves and one another.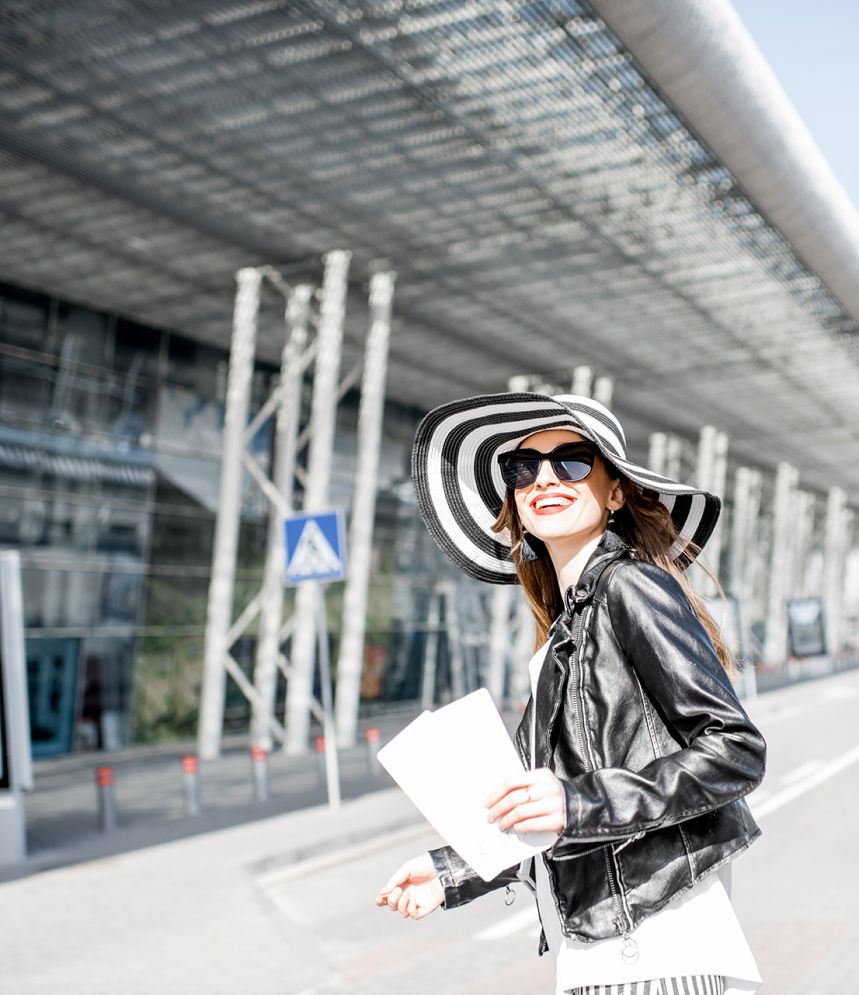 We understand that exceptional services make all the difference, as they give guests the chance to step back from the busy rhythms of life and take a breath.
Our professional team has a wide range of recommendations and additions that can elevate stays to make them truly unforgettable. Tailored to meet the needs of leisure travellers, the perfect balance between relaxation, convenience, and self care awaits to be discovered at Pnoé.
While visiting Pnoé we want our guests to have everything they may need for a memorable and perfect stay.
Whether it be everyday items from our small market or elegant souvenirs and wellness products from our charming boutiques, our in-hotel shops will serve all of our guests' needs.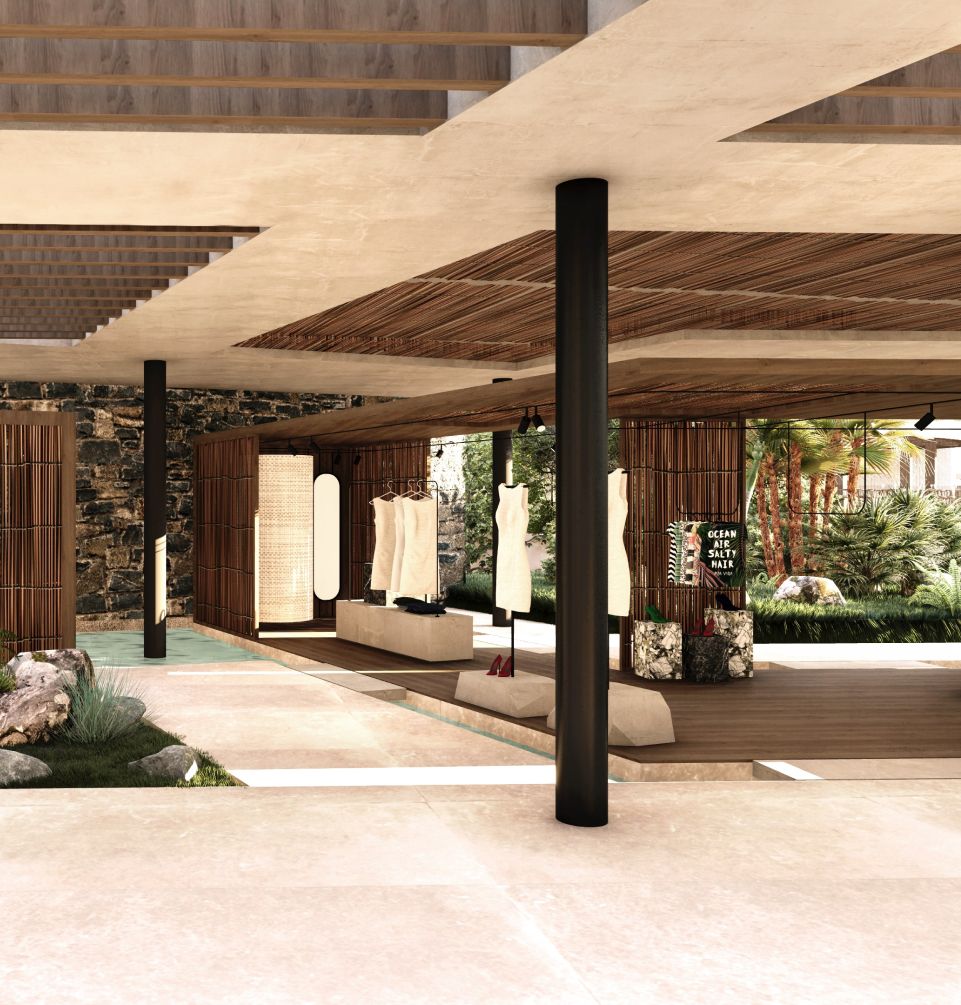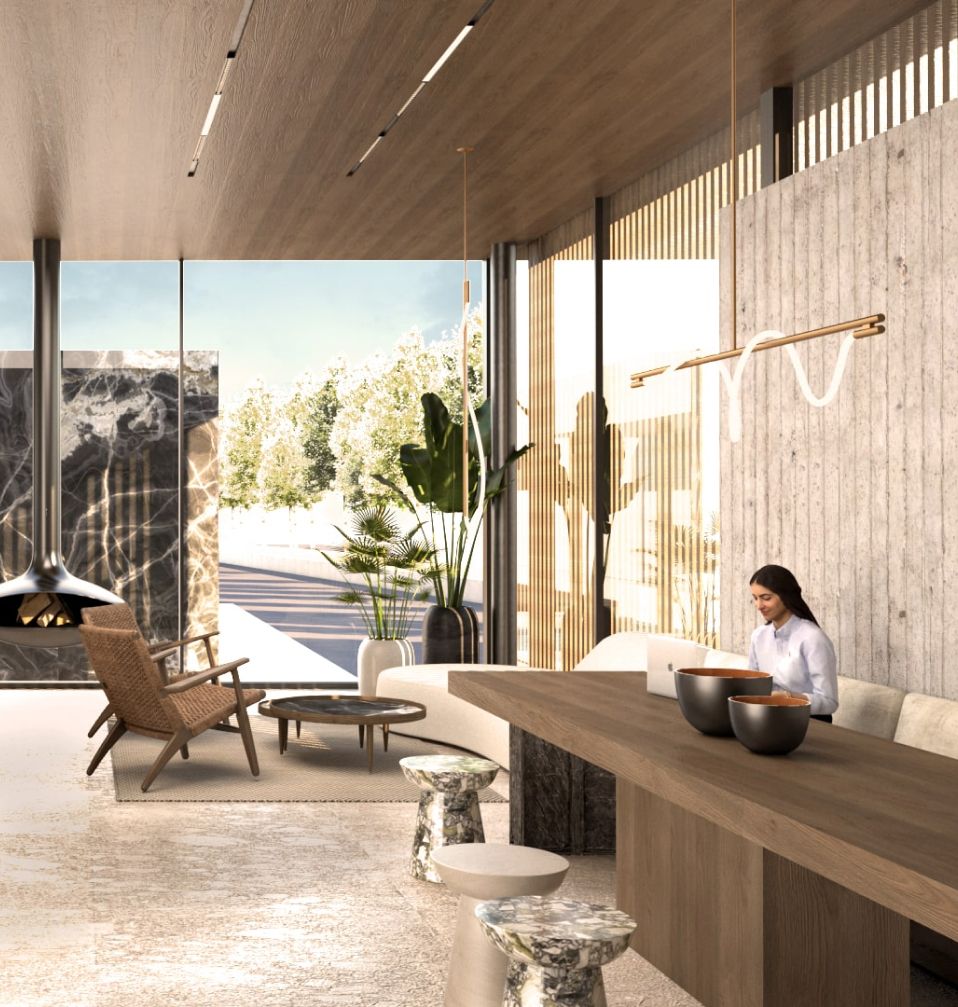 Our expert team is here to make every stay unforgettable. Providing guests with the chance to take advantage of all that the incredible island of Crete has to offer, with all arrangements made for the smoothest, hassle-free experience.
Boasting exceptional knowledge of the surrounding areas, and all of the tips to help you make the most of your time in the resort our team is ready to assist with any request, no matter the size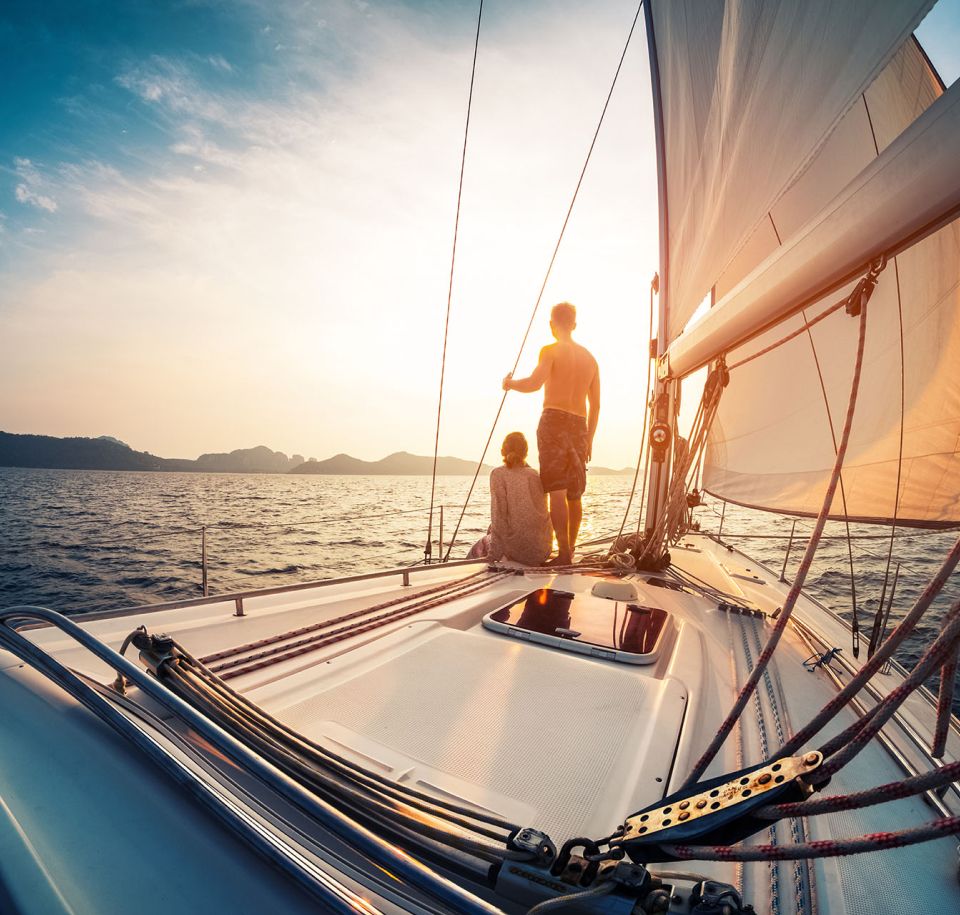 Derived from our long-lasting involvement and experience in alternative outdoor activities, we know that Crete has much more to offer than just easily accessible sights of mainstream recreational tourism. We have created amazing experiences for our guests, to allow them to live the experience of Crete from an alternative tourism perspective.
Via activities like, V.I.P. Safari, Trekking, Canyoning, Private Sailing, Via Ferrata and River Trekking our guests can visit places that they wouldn't normally visit if they were to engage in the mainstream tourism experience.
Book your tour now and live the Cretan experience.
Privacy and efficiency are of the utmost importance to many of our guests, for that reason we can organise transportation that allows you to explore the environment and get from one place to the next with convenience and seclusion.
From VIP transportation around the island to transfers to and from the airport we will make all the necessary arrangements for your stay.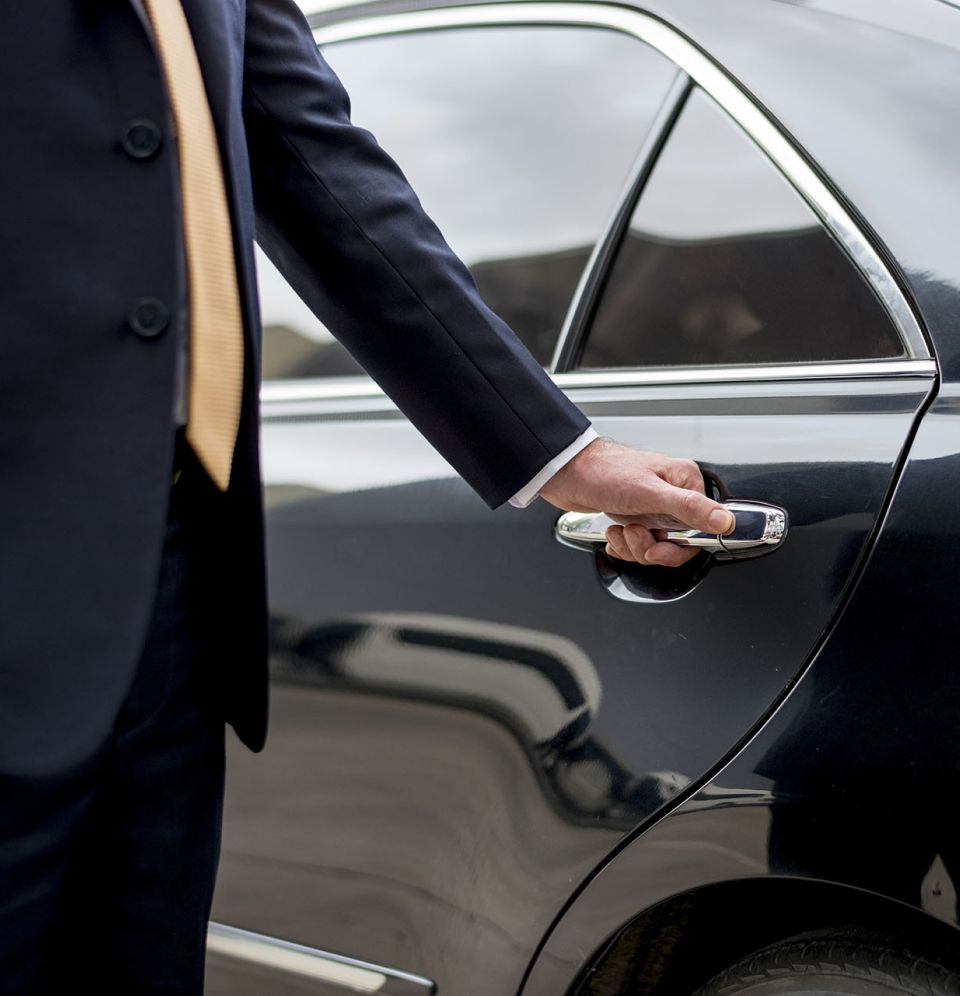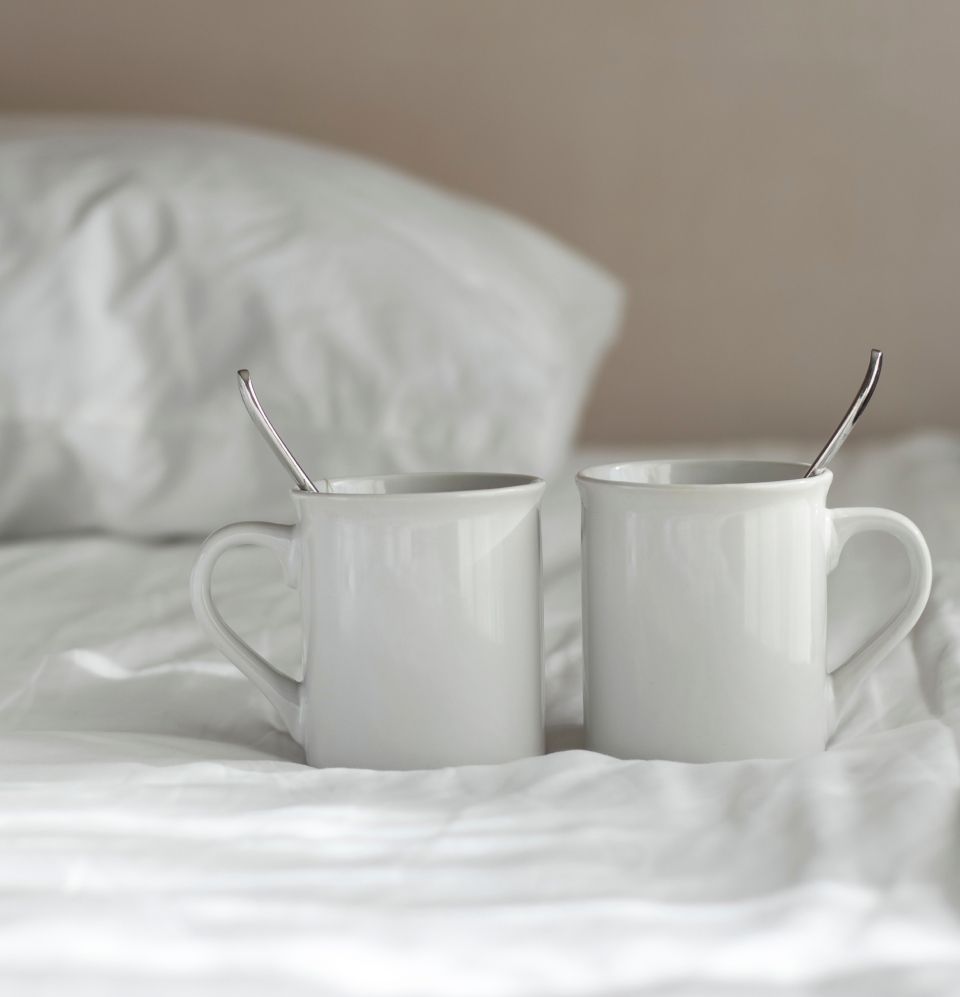 Prior to every new check-in a strict cleaning protocol is followed by our housekeeping team, to ensure that every room is cleaned, disinfected, and left with a new set of bed linens and towels.
During each guest's stay, rooms are also cleaned intensively daily with additional turndown services, and 24 hour room service also available upon request.
VIP Services
Limousine service
Guests can rest assured that their vehicle is safe as a secure valet parking service is available in the resort as well as a luggage service to and from the vehicle.
Our reception desk is open and staffed 24 hours a day, 7 days a week. Fast wifi can also be found in all common areas in addition to within all the rooms.
With the comfort of our guests in mind, luggage, bags, and travel belongings, can be temporarily stored in the luggage room, which is guarded and under surveillance at all times.
Additional Services
Doctor on call 24/7
Heraklion hospital in 10 minutes away
Medical clinic 10 minutes away
24/7 private security services
Business and secretarial assistance
24 hours reception/concierge: messages, airline info, currency exchange, excursions, credit cards, porter services
Pre-arrival arrangement services (information, transfers, special requests & preferences )
VIP check-in and check-out, late check-out upon availability
In-room beauty and wellness treatments (on request) hairdresser, manicure, pedicure, massage
Car rental