The Resort
Breathing life into every moment
A journey to reconnection
A unique ambiance of natural hues and enchanting tranquility will greet guests at Pnoé. Here, calmness, relaxation, and restoration take centre stage in a space that encourages reconnection and journeys that are driven from within.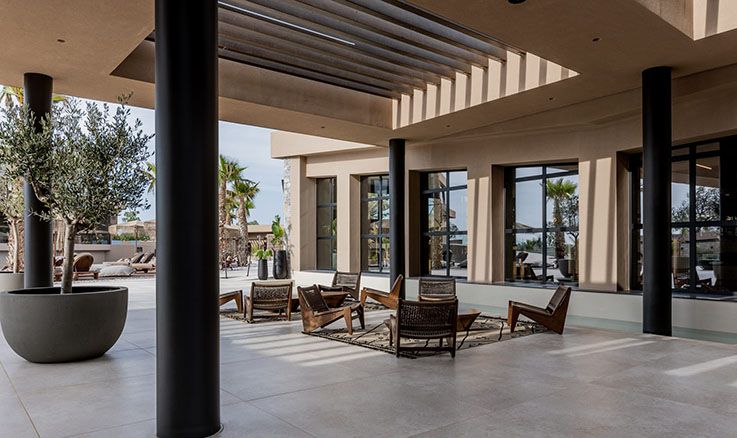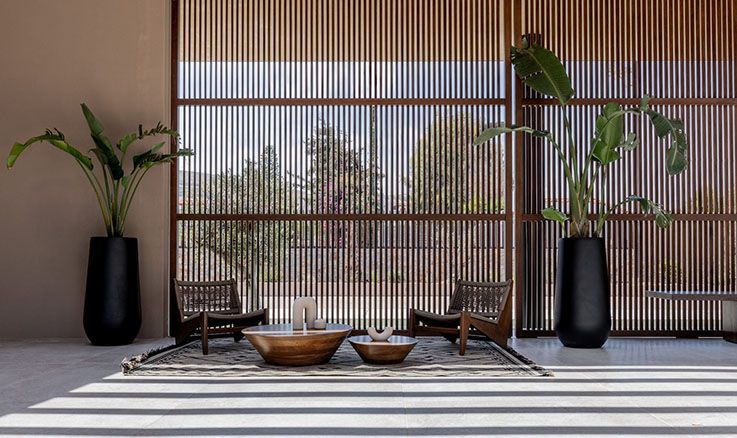 Like a breath of fresh air Pnoé will engage all of its guests' senses with exceptional personal services, lavish yet minimalistic accommodation, and unique gastronomic experiences.
The brand new hospitality concept encourages guests to reconnect with themselves and each other. Created with consciousness at heart, and designed with the needs of the modern traveller in mind, Pnoé truly provides an experience beyond compare.
Where inner & outer experiences align
Along with experiencing a relaxing retreat, Pnoé welcomes guests to savour every moment and enjoy meaningful travel that truly immerses them in the location. The resort spaces blend indoor and outdoor living harkening to the prevalent themes of nature, inner peace, and energy throughout.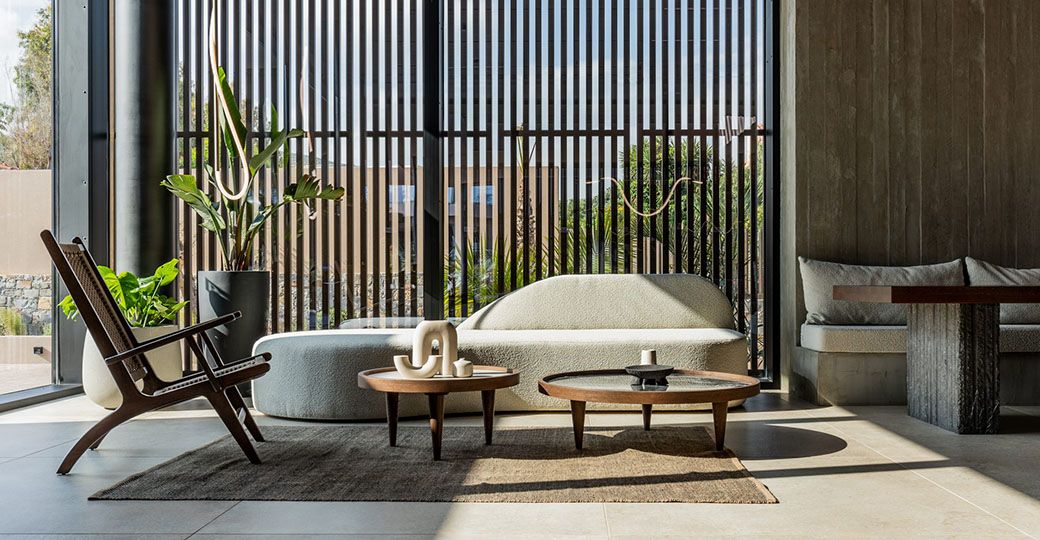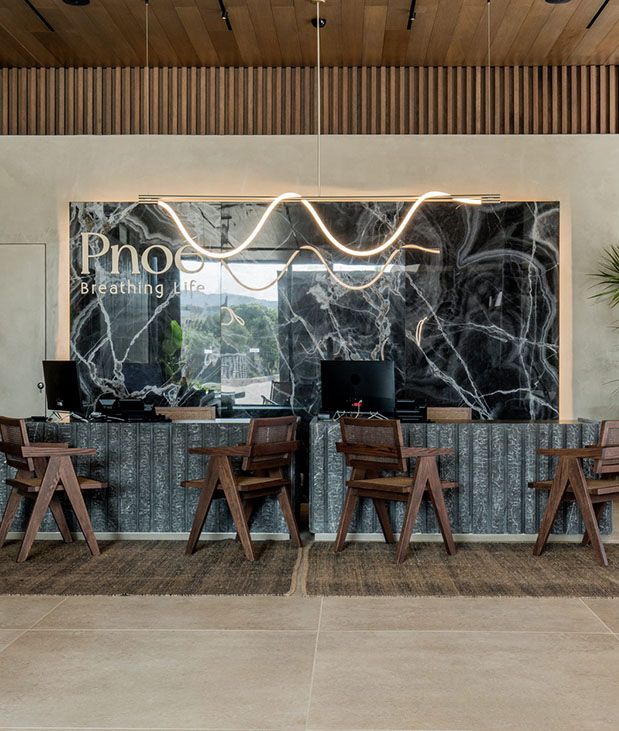 A holistic experience of high-end hospitality
Additionally, Pnoé boasts a number of unique venues that encourage shared moments which are only elevated by the most exceptional gastronomic proposals where guests can cherish their time together over a fine-dining Mediterranean meal or authentic international flavours from the on-site outlets.