Pnoé Spa
PAGE FOR THE QR CODE SPA MENU
A unique wellness oasis providing a haven for those focused on fitness and inner health will greet guests in the Spa and Wellness Center.
A stay at Pnoé is never complete without a visit to the Spa where guests are given an exclusive opportunity to refresh, relax, and revitalise.
Rejuvenation and rehabilitation are at the core of the Spa and Wellness Center's goals and as such every visit is focused on soothing mind, body, and soul through a series of holistic treatments that blend traditional and modern techniques.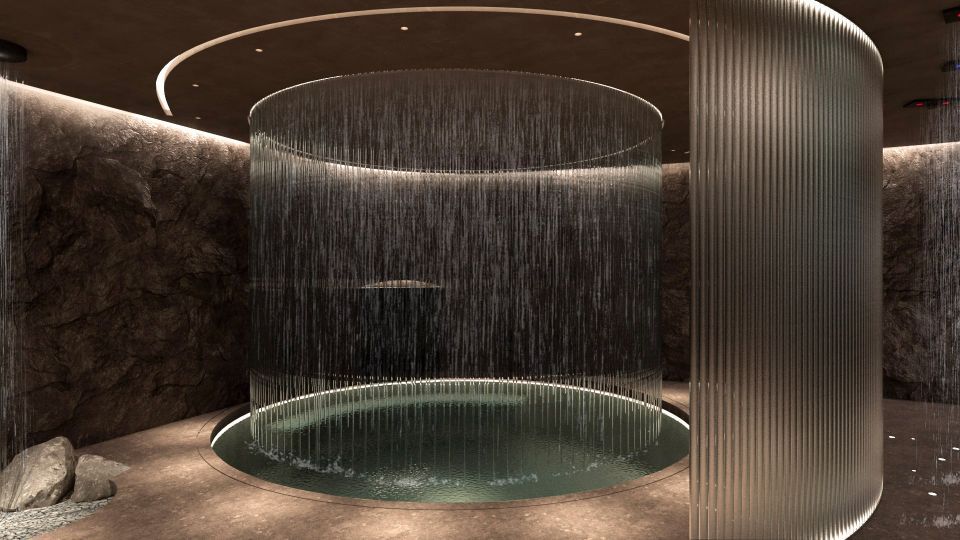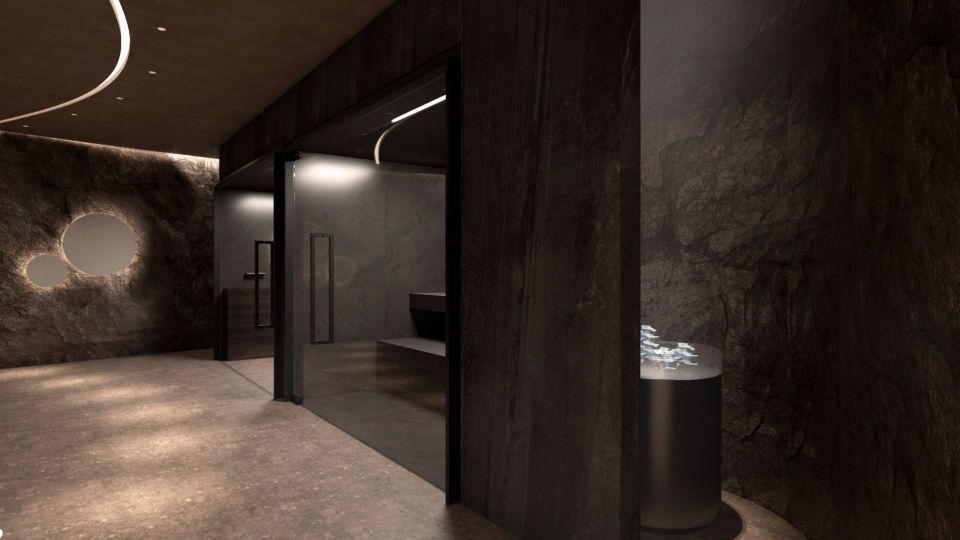 Rejuvenation & rehabilitation
A visit to Pnoé Spa marks the first step towards restoring balance and vitality. Experience unique moments through a carefully curated menu of holistic and natural treatments and trust in our seasoned professionals to restore your inner glow.
In the Spa's calm and soothing environment, let tensions melt away, cast your gaze within, connect with what matters most and become reacquainted with the most brilliant version of yourself, ready to breathe new life into your everyday.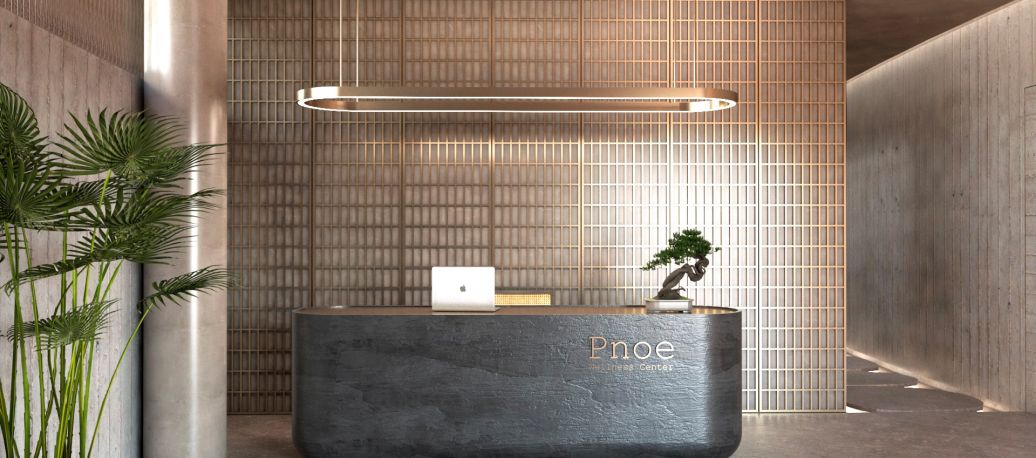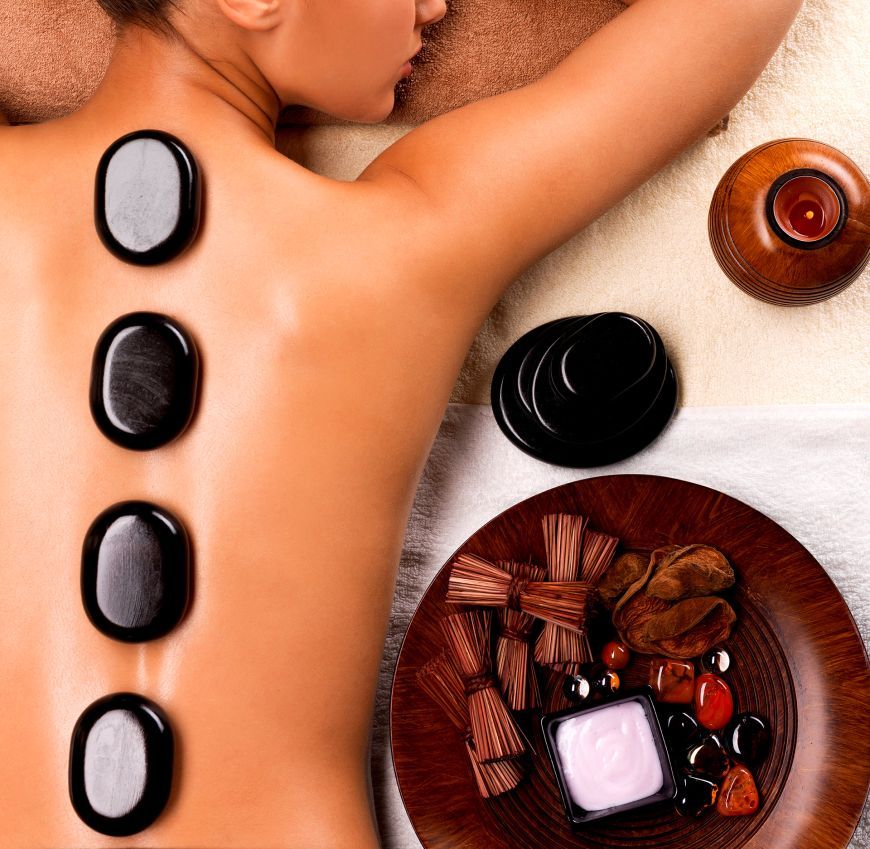 State-of-the-art massage Center
Completely recharge in our 4 state-of-the-art massage and treatment rooms while the aromas of essential oils surround you in an immersive experience that will leave you feeling renewed.
Surrender to the invigorating ambience of the wet area with its impressive waterfalls, as well as the relax area with Himalayan salt stones.
Feel brand new with a sauna or hammam session and complete the experience in the round ice fall area.
Alternatively take the chance to pamper yourself with a trip to the beauty salon where our professional team awaits to greet you. All of our treatments have been designed with your relaxation as the main priority.
State of the art fitness facilities await at Pnoé for those who want to keep up with their health goals and stimulate their senses even while on vacation. Embrace your health journey during your visit within the most contemporary gym area.
Complete with modern equipment, ample space, and the direction of motivated and professional personal trainers, Pnoé offers a fitness experience unlike any other and the most inspiring backdrop for every workout.